Evolve 2
URC 7125
Combines 2 remotes into 1
Easy setup
Learning feature
Optimized for Smart TVs
Buy online:
Control your (Smart) TV and Set Top Box (Cable/Satellite/DVB-T) with just 1 modern remote.
Image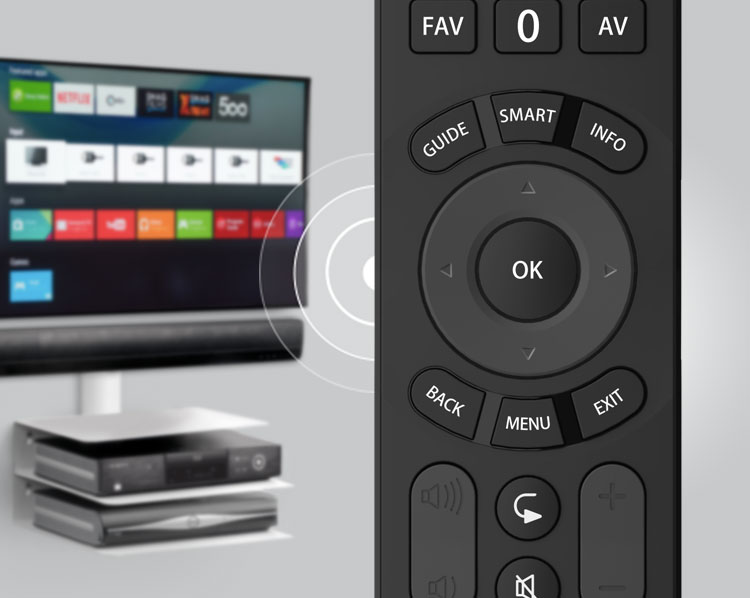 Optimized for smart TVs
Its keypad is optimized to control of your smart TV (LED, LCD, Plasma).
Image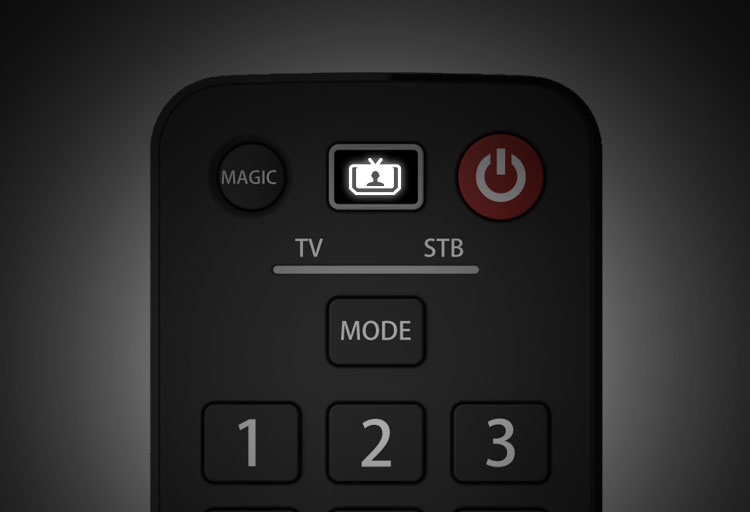 Smart Activity
The convenient Watch TV activity offers seamless control of your TV and Set Top Box without changing between device types. E.g. channel keys operate Set Top Box, volume keys operate TV.
Image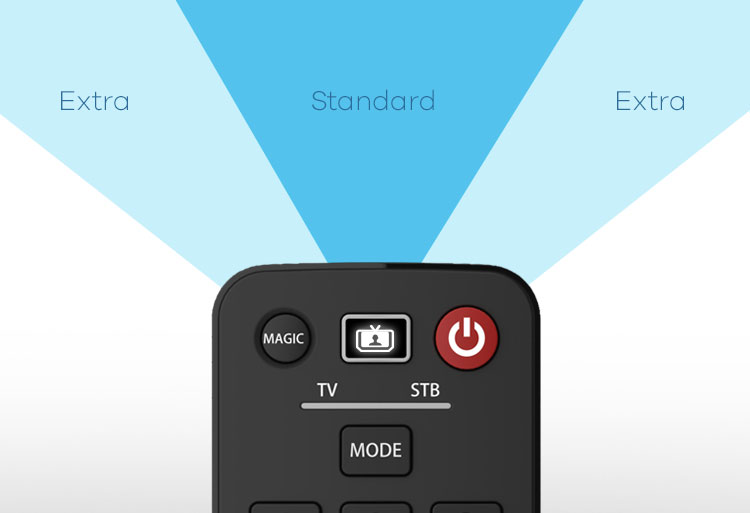 Ultra wide angle
Due to the ultra wide infrared angle, you can control your devices even without pointing exactly in their direction.
Specifications & details
TV/LCD/LED/Plasma/OLED/QLED
✔
Batteries
2 x AAA (not incl.)
Learnable / copy functions
✔
SimpleSet - Setup in three simple steps
✔