Amplified Indoor Antenna
SV 9335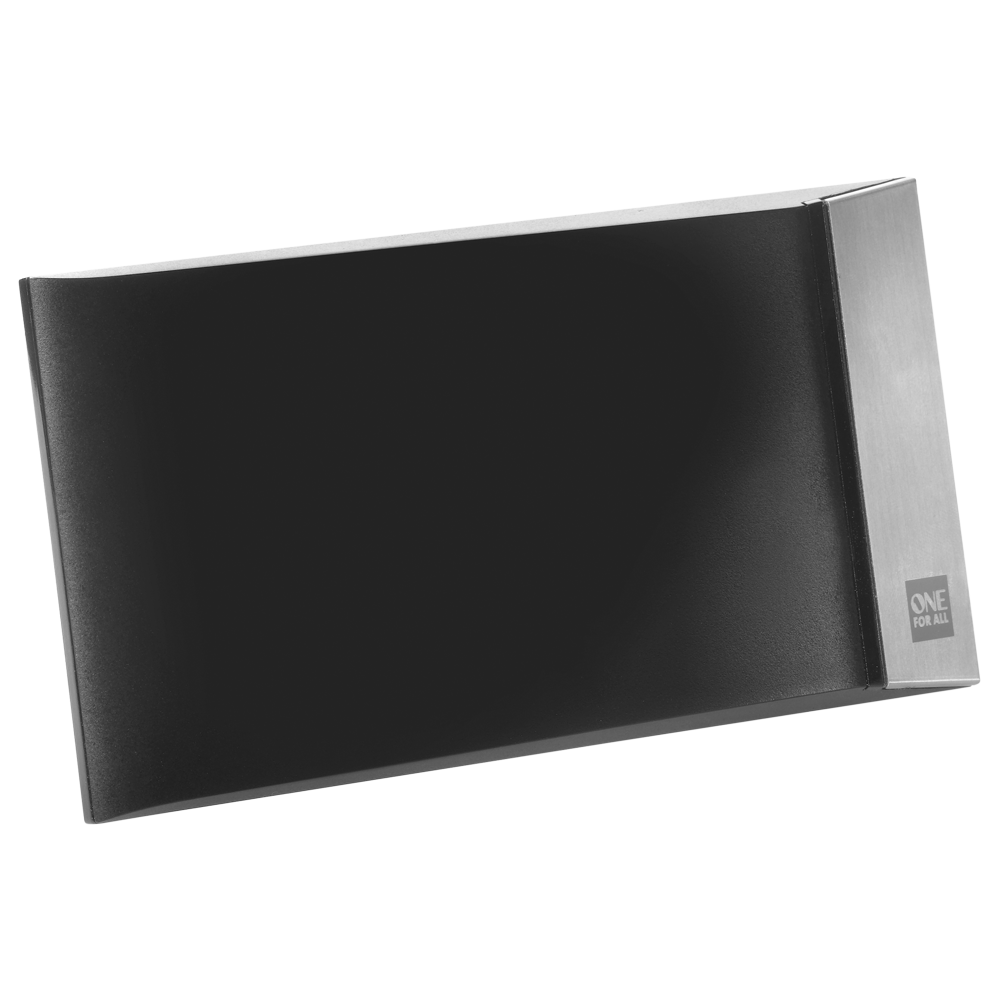 Amplified Indoor Antenna
SV 9335
Excellent reception of Digital TV
Full HD Compatible
3G/4G/LTE Filter
Buy online:
Enjoy perfect reception of digital television
Modern antenna optimized for reception of Full HD digital TV signals. For best performance we recommend to use this antenna within a range of 15 km from your nearest transmitter.
Image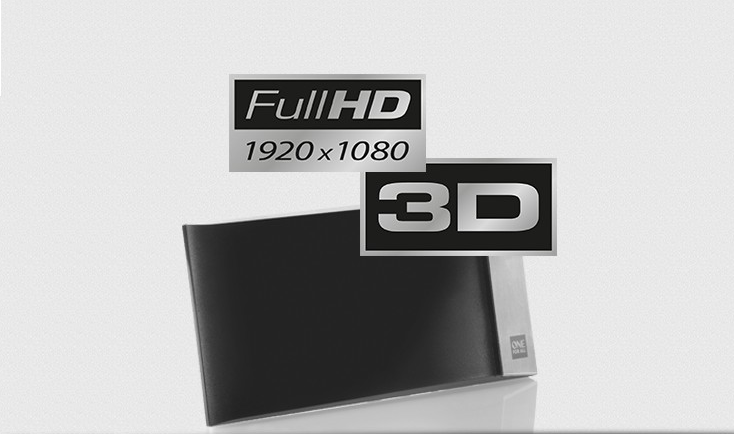 Full HD Television
This indoor antenna is compatible with DVB-T/T2 programmes broadcast in Full HD format.
Image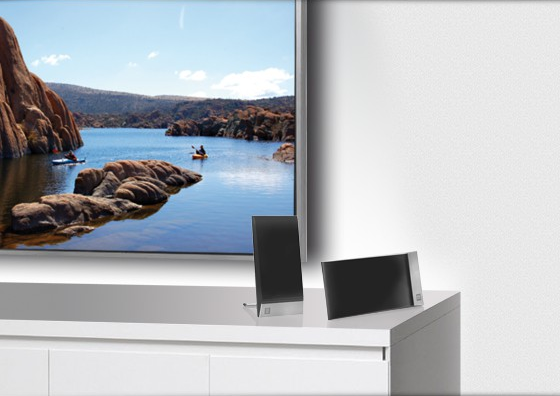 Freedom to move
This antenna can be placed in a horizontal or vertical position for crystal clear reception of HD-, Full HD-, 3D- TV signals.
Image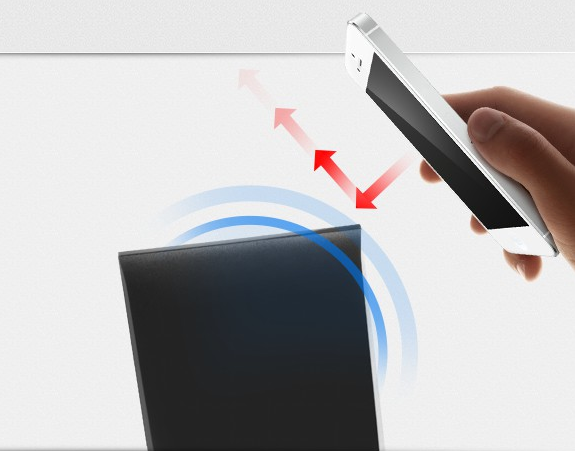 Interference free
This antenna has a unique 3G/4G block-filter to shield all mobile phone signals, to ensure the best possible reception, now and in the future.
Specifications & details
Distance to Transmitter (km)
Signal Clear Technology
✔
Coaxial cable (meters/feet)
1.5 / 4.9