Indoor TV Antenna
SV 9305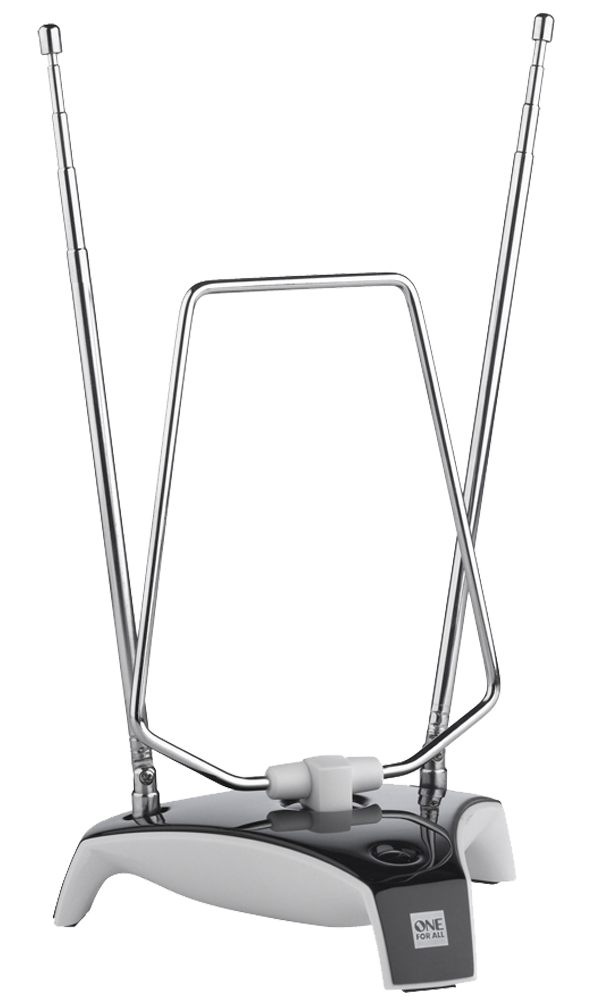 Indoor TV Antenna
SV 9305
Excellent reception of Digital TV
HD Compatible
Passive built-in Filter
Buy online:
Enjoy perfect reception of digital television
Modern antenna optimized for reception of HD digital TV signals. For best performance we recommend to use this antenna within a range of 5 km from your nearest transmitter.
Image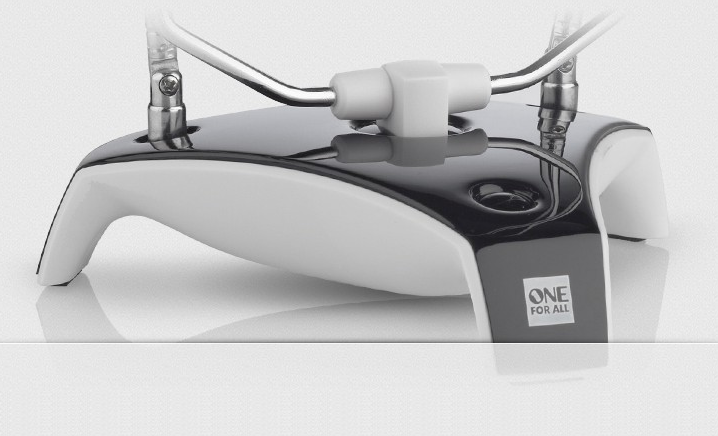 High-definition Television
This indoor TV antenna is compatible with DVB-T/T2 programmes broadcast in HD format.
Image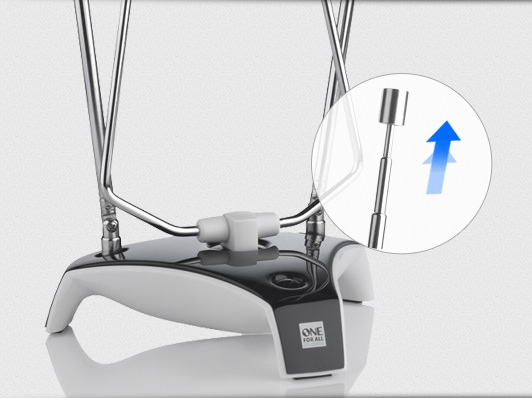 Fully tiltable for crystal clear reception
Following a modern design, the telescopic antennas are adjustable for optimal reception.
Specifications & details
Distance to Transmitter (km)
Coaxial cable (meters/feet)
1.5 / 4.9