We are looking for content creators
Are you a passionate and innovative content creator looking for a platform to showcase your talents and engage with a vibrant community? Look no further! One For All is on the lookout for talented individuals like you to join our dynamic team of content creators.
Who we are
One For All® is the consumer brand of Universal Electronics Inc., the world leader in wireless control solutions. Since 1986 we have introduced the user-friendliest products to the market in our role as a technology partner to the major players and brands in the home entertainment industry. As a result, we have gained extensive knowledge of how consumers all over the world interact with their devices.
We are the inventor of the Universal Remote Control and it's the technology inside that's the magic. That is where all the exciting possibilities lie. One For All is a lot more than a remote control company. As a global leader in wireless control technology for over two decades and a European leader in home antennas, we're shaping and defining what's possible in the connected home.
What we are looking for
We are looking for creators from USA or Europe that have an interest in lifestyle, smart technology and home appliances. Are you a content creator and looking for an great brand to work with? We might be a match.
Image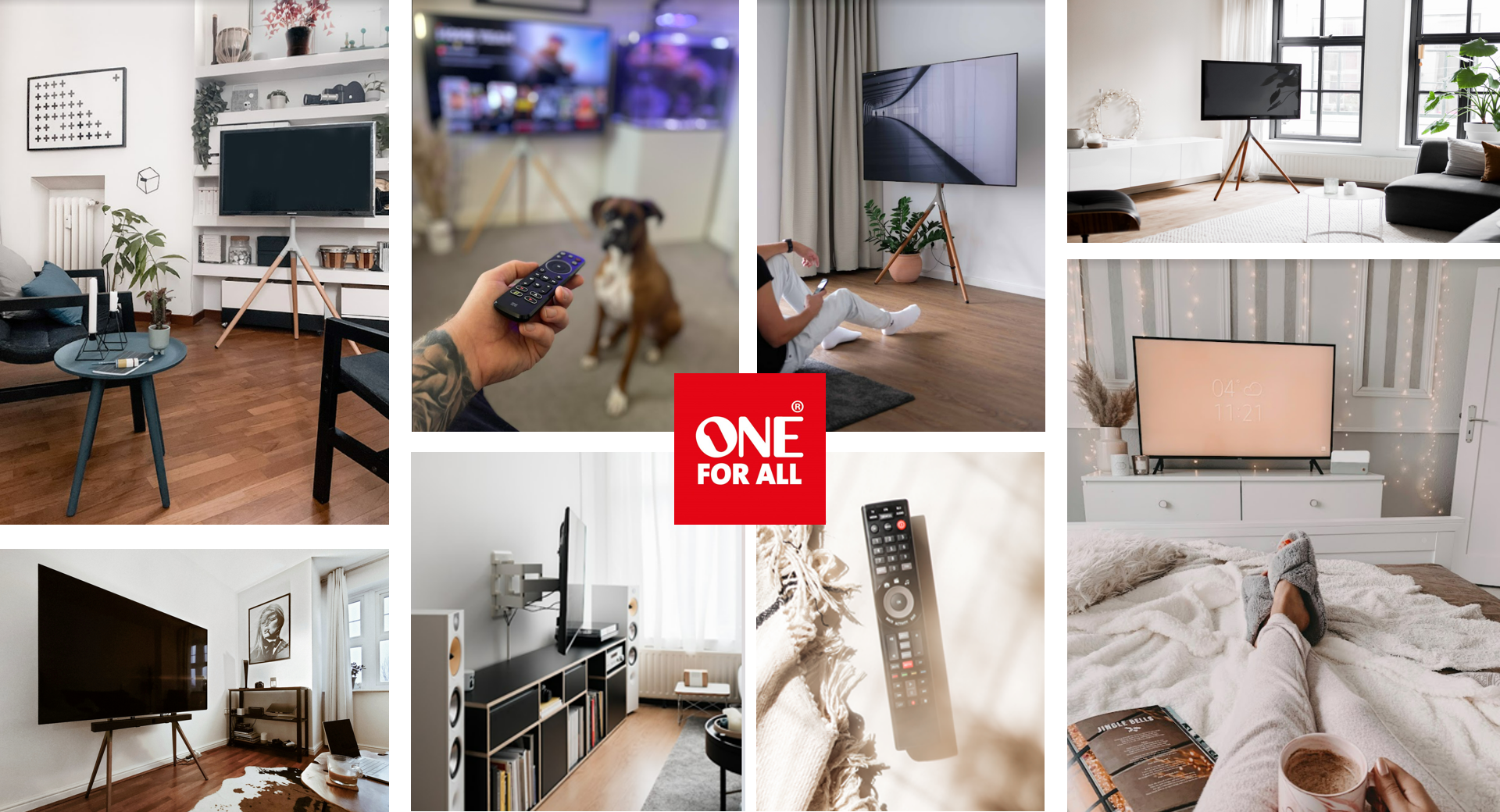 Please fill in the information requested below and you'll hear from us soon.