One For All® is the consumer brand of Universal Electronics Inc., is an innovative world leader in sense and control technology for the smart home. UEI's vision is beyond the connected home, a smarter home where technology is our friend. To learn more about One For All please click here for our Introduction video.
UEI's embedded software, hardware and cloud services provide intelligence to seamlessly control and interact with an expanding list of home entertainment and smart home electronics. We design & developed an extraordinary number of products for the connected home, backed by a complete ecosystem of data driven software solutions & cloud services for connected devices from leading brands in mobile, gaming and consumer electronics segments. 
Our team of over 3000 colleagues operates from locations all over the globe. Our headquarters is located in the USA and we have business and software development centers in the Netherlands, China, India, Hong Kong. Our manufacturing plants are located in China, Brazil and Mexico.
Image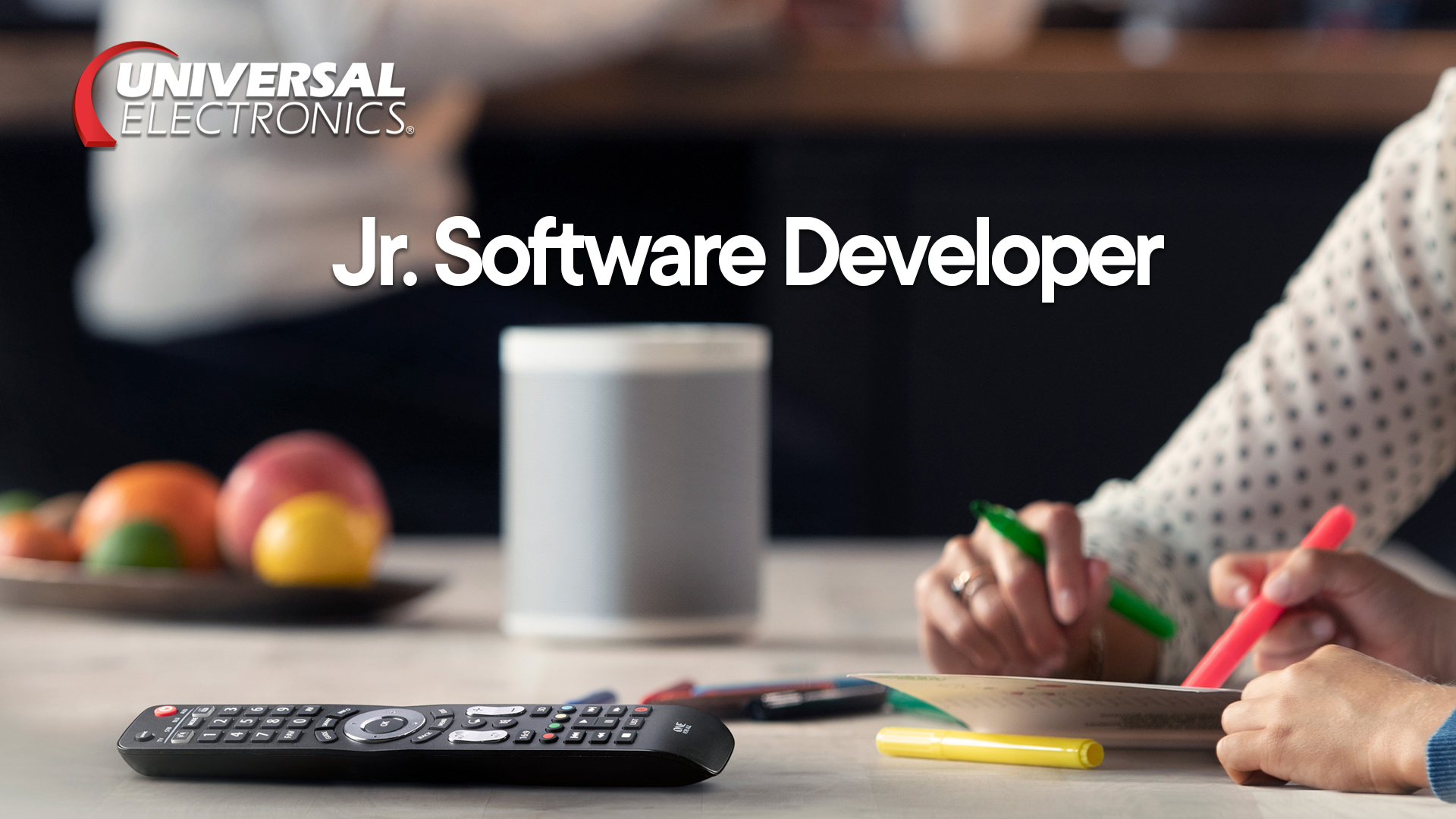 As a member of a multi-disciplinary team you will be involved in every aspect of next generation data-driven products.
Image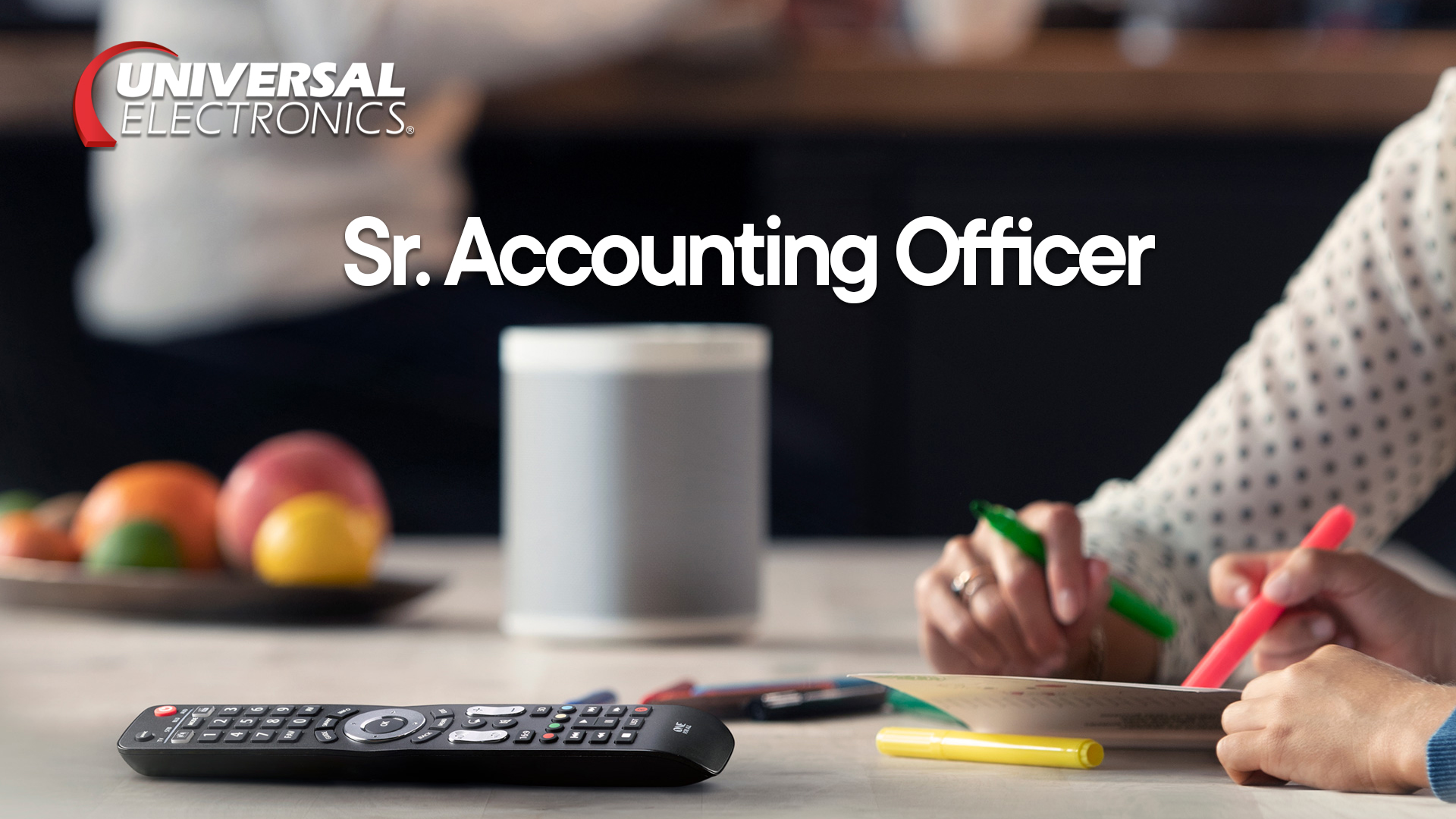 As Sr. Accounting Officer, you assist the Manager of Accounting in his day-to-day activities and assists in the month-, quarter- and year-end closing of the BV and the BV's subsidiaries
Image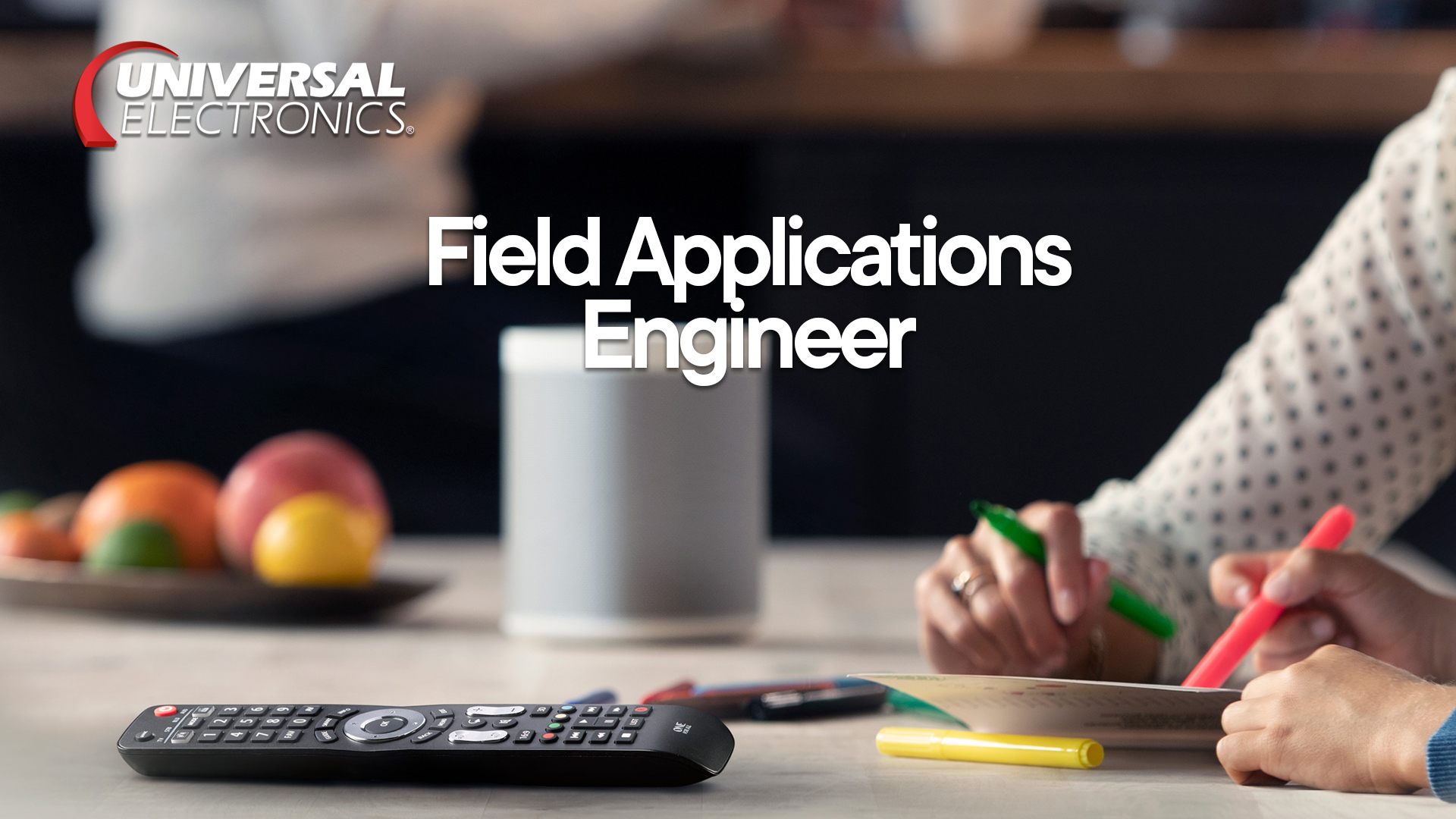 The Application Engineer is a key technical interface to our customers, working in cooperation with Sales, and taking the lead driving towards the best solution, considering both hardware and software at the device level.